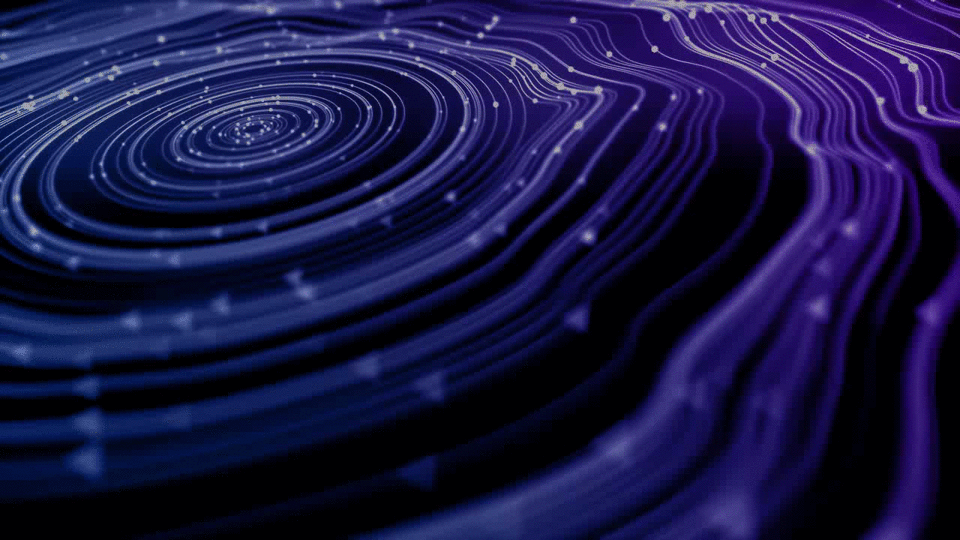 WE BUILD TALENT SOLUTIONS
FOR THE QUANTUM
COMPUTING INDUSTRY
AT QUANTUM FUTURES OUR MISSION IS TO HELP OUR CLIENTS ACROSS THE GLOBE TO GROW, SCALE AND RETAIN TALENT.
Be part of the industry guide 2022Your comprehensive annual guide to the quantum industry
Welcome to the first fully comprehensive salary and employment guide created specifically for the Quantum community. Our specialist survey, the very first of its kind, will finally give everyone in the Quantum community a chance to understand their contribution to one of the fastest growing industries in the world.
Complete our 2022 quantum computing survey to discover the results.